Description
Now, Acepen has upgraded the functions on the basic of the mouse. It is compatible with Android and OS systems, Windows and MAC systems, it has a wider compatibility. You can control the computer screen by just moving your fingers. Simple operation and intelligent flexible gesture recognition make your working more flexible and faster.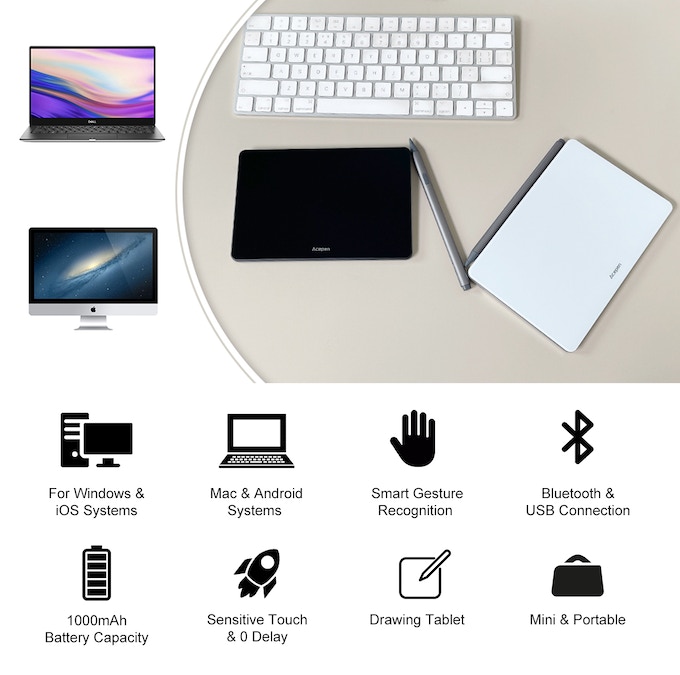 It is applicable to all systems: Android, OS, Windows, Mac systems, with a wider range of applications to meet your various needs.
Bluetooth wireless connection, it is easier and more convenient. 
Open the touchpad Bluetooth to pair with the Bluetooth of the electronic device. No need to plug in the cable, no need to install software, and no fuss, making work easier.
If you are busy or forget to charge the Acepen, please do not worry if you find that the power is run out when you need to use it. This is not difficult, because Acepen can also be connected by type-c , which will not limit your enthusiasm and let you work efficiently.
Multi-touch operation is more creative and functional than ordinary mouse. 
There are 1 finger control, 2 fingers control,3 fingers control, 4 fingers control and 5 fingers control respectively. The touch pad has more complete functions than the mouse, and is more convenient and flexible to use.
Once I get it, I can use it to help me draw/correct homework/teach online/sign a contract and so on, because everything i want to write and the touchpad pen can help me, what a wonderful work partner!
you can use Acepen touch pen to erase the error contents with touch pen eraser function while you are drawing or sign up contracts, of course, if you are a designer or teacher, you can use it to adjust teaching, design drafts or homework correcting, this is perfect for you.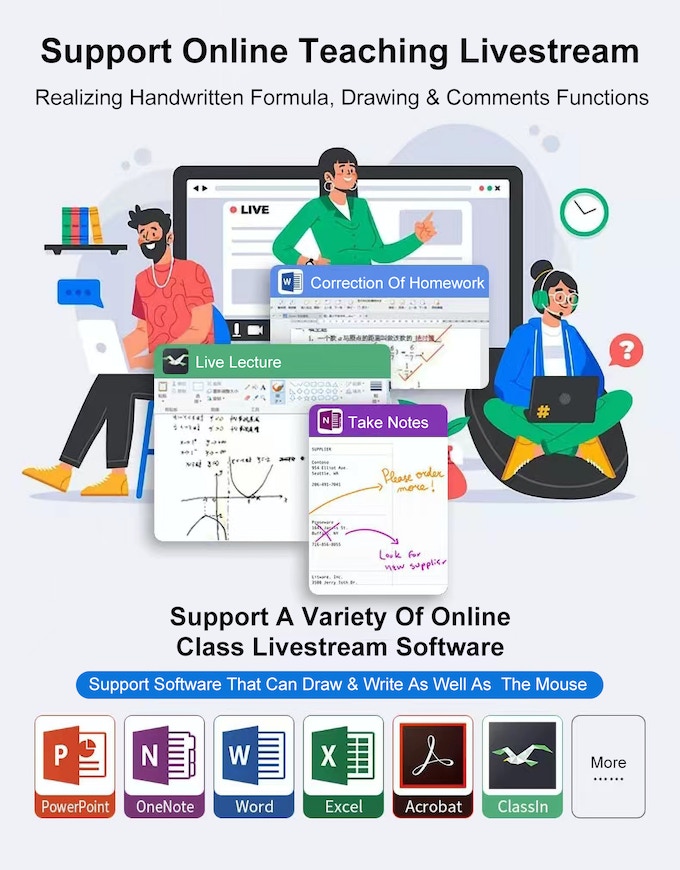 The working temperature is – 20℃~60℃. It can be easily used in cold winter or hot summer without restriction.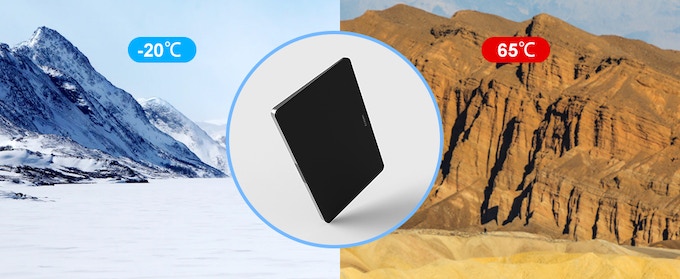 Use scenarios:
Office environment, business trip, travel, live broadcast, design, games.